Welcome to Ultimate Home Decor, Inc.
 7965 N.W. 67th Street, Miami, FL 33166
Phone: (305) 975-8781
From custom shutters and doors, to elegant window treatments,
we take care of every step of the process from production to installation.
Plantation Shutters Manufacturers in MIAMI – DORAL – SOUTH FLORIDA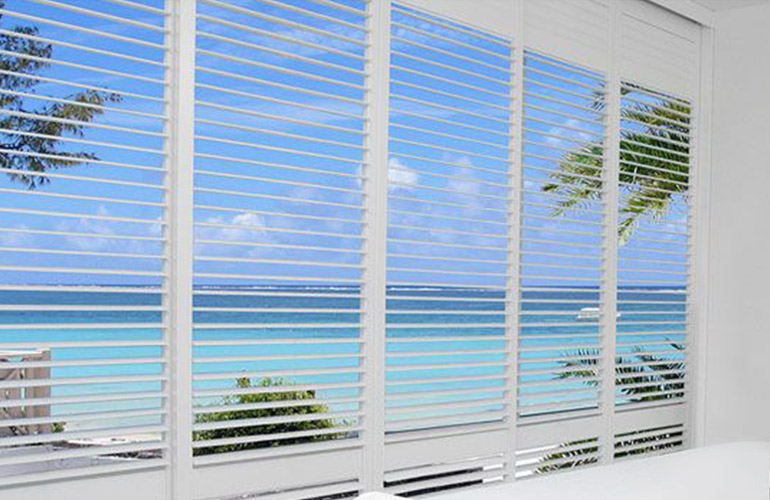 Quality Craftmanship:
Our team of professional craftsmen use only the highest-grade materials and custom hardware for each individual application.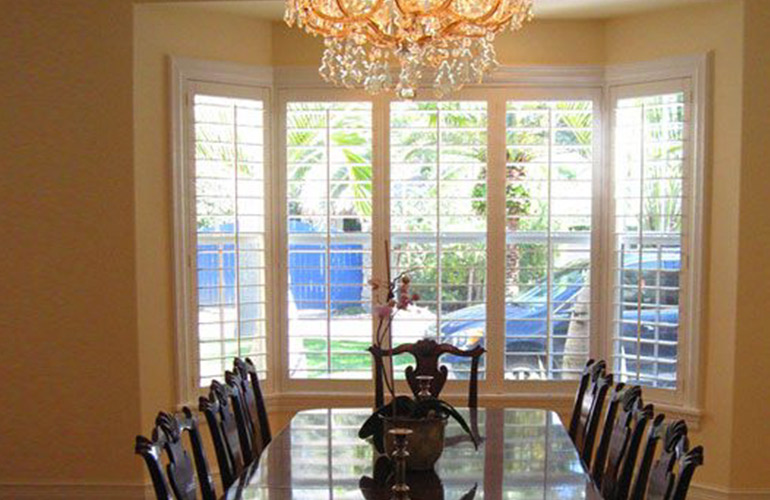 Sales Consultants:
Our designers oversee all projects from the initial design phase all the way to completion. This ensures quality results every time.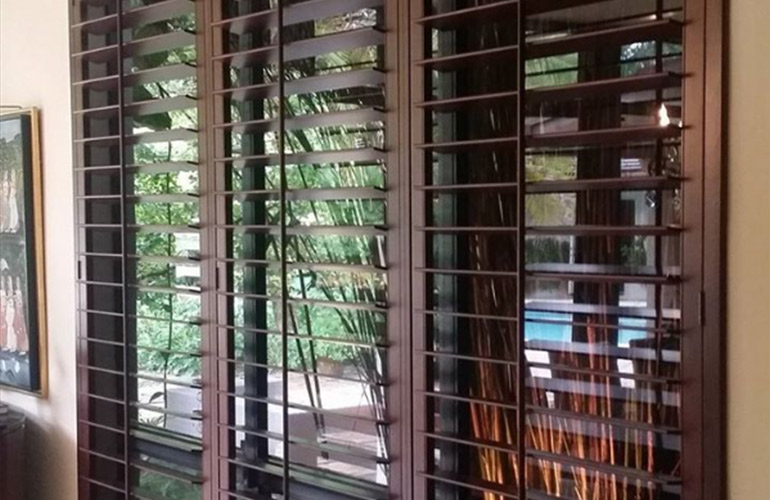 Export Orders:
We also export worldwide and to the Caribbean. Our packaging department ensures that your product is well protected during shipping.
Plantation Shutters in Miami