FREE Home Decor Consultations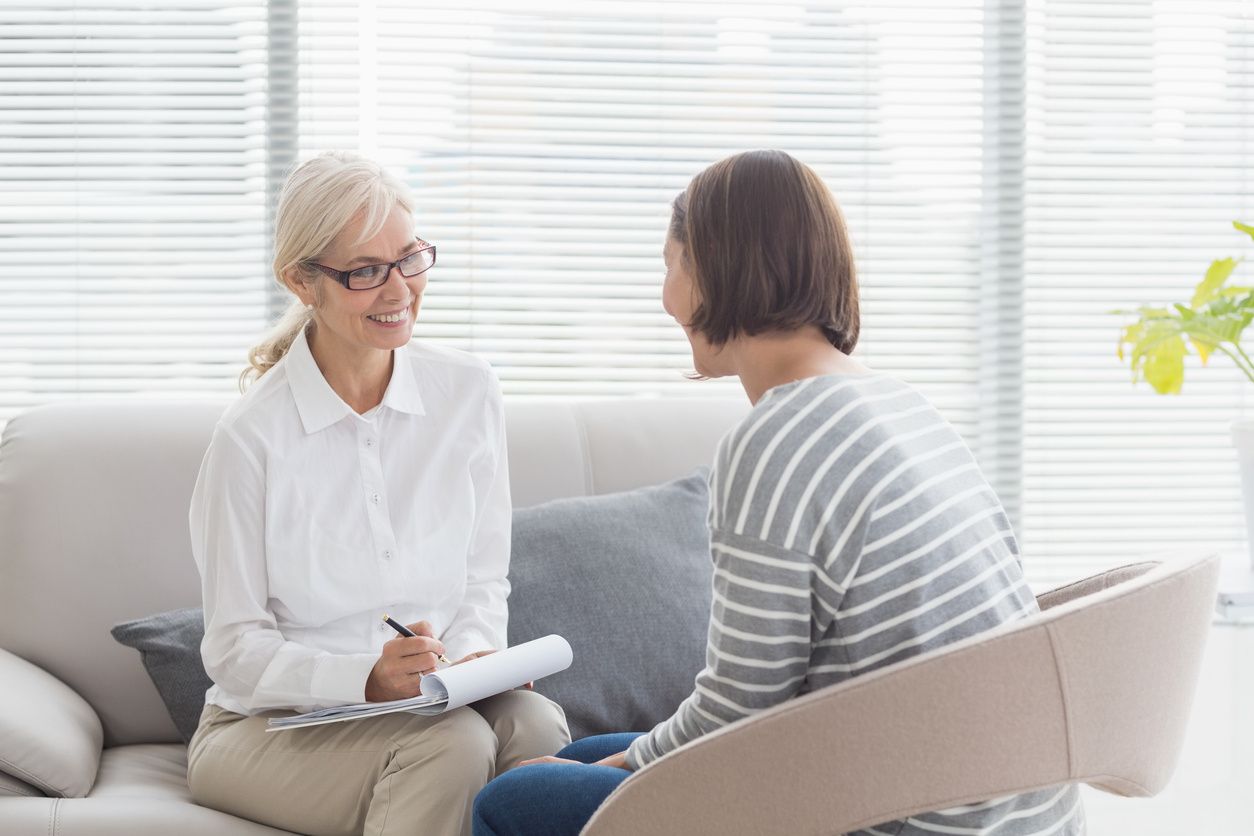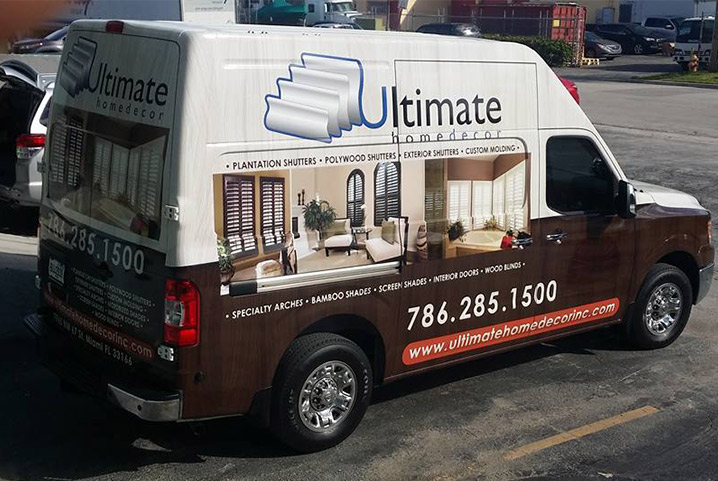 Let us offer you a solution for your decorating project! Ultimate Home Decor, Inc. will help you make your house the most beautiful and warm place to be. Our designers are trained and experienced to design anything from a single window treatment to your whole house. We will work together with you to achieve your decorating goals.
We identify all the variables, including louver width, number of shutter panels, dimensions, mounting and finishes, special installation conditions, etc. We then provide a complete estimate and scheduling information, as well as a guaranteed completion date.
Being both the manufacturer and the installer allows us to deliver a faster turnaround time. We can install your custom shutters in as little as 20 days from the initial measurements.
At the time that we take measurements and create a blueprint for the design, an installation appointment will be set. We will confirm your installation appointment 1 – 2 days beforehand.
Expedite Production:
Our products are made in short lead times, ship directly to your project site, and are ready to install—providing additional savings and reducing your construction timeline.
Unique Designs:
If you don't find the wood door you are seeking from our most popular styles and designs, contact us to discuss your design vision and we'll create a unique product exclusively for you.
From traditional to contemporary to modern styles, our custom doors are durable and timeless, providing warmth and beauty to your home. We can custom manufacture any size door or design, and apply custom stains or paint finishes to meet your needs.
We will assist you to find the right door to complement whatever environment, style, or architectural design that suits your home. We also offer pre-hung and pre-finish options.
Our quality and service are second to none. For decades, our craftsmen have been working to bring our customers the most beautiful and finest in quality wood doors for both interior and exterior applications.
We manufacture louvered, raised panels, louver over louver, full raised panel doors, and more. Our products have been utilized by leading architects in premier structures throughout South Florida.
We manufacture 18 different types of door and closet door styles. Our extensive experience and unparalleled door product knowledge make us the leading custom-made door and shutter manufacturer in South Florida.
We sell directly to traders, builders, architects, designers, decorators, and homeowners at the lowest prices available.
Ultimate Home Decor Inc.'s custom shutters include specialty-shaped shutters to fit your French doors, shutter doors, sliding doors, sliders of any style, and even bi-fold doors.
Our custom-made hardwood shutters and doors are individually hand-crafted from the highest grade selected wood species, such as North American, White Poplar, and Red Cedar.
We also offer single-panel shutter options.
Our finishing process:
We seal the shutters to protect them against termite abuse and prime and hand sand them before applying finishing coats of custom color paint.
Our stained finishes:
We first use a sealer to adjust the absorbency of the wood, then we apply an oil stain and a clear coat of non-yellowing polyurethane, hand sand the surface to even it out, and then complete the process with a final clear coat of polyurethane.
We offer FREE In-Home Consultations and Estimates
We Service Miami-Dade | Broward | Monroe | Palm Beach
  Screen shades in Miami – Doral – South Florida
Wood blinds in Miami – Doral – South Florida
   Custom Doors in Miami – Doral – South Florida
           Plantations shutters in Miami – Doral – South Florida